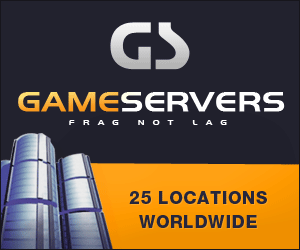 Media: The Associated Press
Byline: n/a
Date: 13 September 2006
AMMAN, Jordan - A Jordanian military court convicted four alleged militants
Wednesday of conspiracy to kill Americans who worked at a center to train
Iraqi police east of Amman.
The four _ all Jordanians _ pleaded innocent at the opening of the trial
nine months ago. They were sentenced Wednesday to jail terms ranging between
10 and 20 years with hard labor.
In its verdict, the court said the prosecution's allegations against the
four were "substantiated with strong evidence, and the court is convinced
beyond doubt that the four were involved in a terror conspiracy on Jordanian
soil."
The guilty verdicts can be appealed.