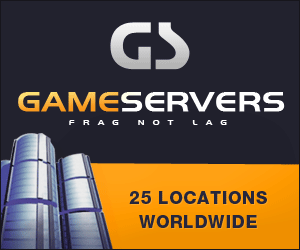 Seattle Times
November 8, 2007
San'a, Yemen -- A Yemeni court on Wednesday convicted 32 al-Qaida suspects of planning attacks on oil and gas installations in the country, sentencing them to prison terms of up to 15 years. Four others were acquitted.
Six of those convicted remain at large and were tried in absentia.
The prosecution had charged the group, all from Yemen, with forming an armed gang and planning attacks against oil installations with rocket-propelled grenades in September 2006.