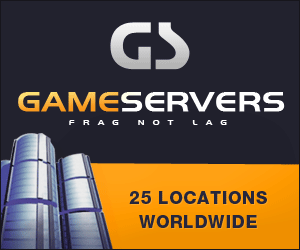 Washington Times
April 20, 2007
Pg. 20
MOSCOW -- Russia and India are to hold a four-day counterterrorism exercise in the Sea of Japan/East Sea, the ITAR-Tass news agency reported yesterday. Starting Tuesday, more than 10 vessels from the two countries will practice repelling terrorist attacks on ships, the agency quoted a Russian Pacific fleet spokesman as saying.
The vessels will operate out of Russia's southeastern port of Vladivostok, and attack helicopters and a submarine will also take part. The exercise reflects the close military ties between the two countries, though it is unusual for it to take place near Japanese coastal waters.
Russia supplies India with about 70 percent of its military hardware.