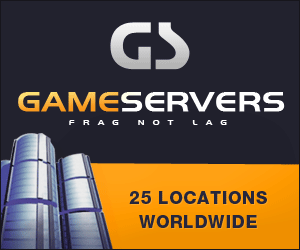 Quote:
Originally Posted by lljadw
The West should have left Afghanistan 20 years ago .
Indeed it should have, instead it insists on democratising a nation that neither understands nor appears to want democracy.
Once once Al Qaeda had been disposed of the country should have been left to either sort itself out or sink itself.