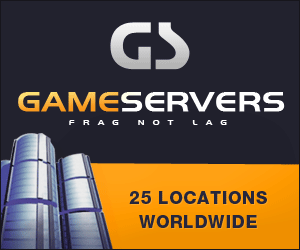 Seattle Times
May 13, 2008
Across America, earthen flood levees protect big cities and small towns, wealthy suburbs and rich farmland. But the Army Corps of Engineers, the federal agency that oversees levees, lacks an inventory of thousands of them and has no idea of their condition, the corps' chief levee expert said.
The uncertainty, amid an unusually wet spring that has already caused significant flooding across many states, is creating worry even within the corps.
"We have to get our arms around this issue and understand how many levees there are in the country, who's watching over them, what populations and properties are behind them," said Eric Halpin, the corps' special assistant for dam and levee safety.
Robert Bea, a University of California, Berkeley, levee expert, said many levees are old, with rusting infrastructure and built to protect against relatively common floods — not the big ones like the Great Flood of 1993, when 1,100 levees were broken or had water spill over their tops.