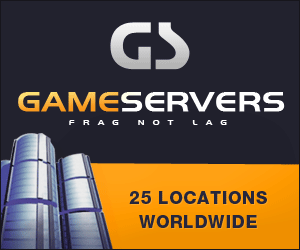 Mideast Stars and Stripes
May 2, 2008 By Jeff Schogol, Stars and Stripes
FORT BLISS, Texas — The Marine Corps will expand to 202,000 in 2009, two years ahead of schedule, Defense Secretary Robert Gates said Thursday.
Pentagon spokesman Geoff Morrell said that Corps Commandant Gen. James Conway told Gates and other military leaders about the Corps' accelerated time line last week.
Gates made the announcement while speaking to the United States Army Sergeants Major Academy at Fort Bliss, Texas.
Shortly after taking office in 2006, Gates announced that both the Army and the Marine Corps would be getting bigger.
The Corps' plan was to get to 202,000 by fiscal 2011, which was part of an effort to give Marines two months at home for every month they were deployed in combat.
"If we continue at the current rate of accessions (bringing folks in) and retention of those already in the Corps," wrote Lt. Col. T.V. Johnson of Marine Corps Public Affairs at the Pentagon, "we could be at 202,000 (plus or minus 500) by the end of FY09, barring [any] major rise in attrition from recruit training, [end of active duty], retirements, disciplinary infractions, etc.
In October, a Corps official said the goal of reaching 202,000 by fiscal 2011 posed an "unprecedented" recruiting challenge.
"To suggest that we do it faster scares us even more," the official said while discussing recruiting figures for fiscal 2007. "We had a very successful year. … But we think we are pushing the maximum of our ability."
In other news, Gates said Thursday that servicemembers' current needs must not be sacrificed in the pursuit of future capabilities, specifically citing housing issues.
Gates said that earlier this week he watched the YouTube video showing "appalling" conditions at Fort Bragg, N.C., for soldiers who had returned from Afghanistan.
The video showed mold, overflowing toilets and human waste in soldiers' barracks.
"Soldiers should never have to live in such squalor," Gates said. "It is the duty of every commander, indeed everyone responsible for our men and women in uniform, to ensure that our troops have decent living conditions."