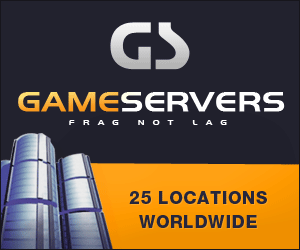 Arizona Daily Star (Tucson)
May 20, 2007
Louisiana
NEW ORLEANS — The Army Corps of Engineers said Saturday it wants to build a $50 million earthen dam to plug a ship channel blamed for much of the flooding from Hurricane Katrina.
The announcement at a meeting in Chalmette, a refinery town just outside New Orleans, won the battered agency some of the first praise it's received since the hurricane. Area leaders and residents have clamored for years for the closing of the Mississippi River-Gulf Outlet, known as Mr. Go.
The corps will present a final plan to Congress by the end of the year, and Congress must still approve it. Officials said that if Congress doesn't balk or slow the process down a dam could be built by the start of next year's hurricane season.