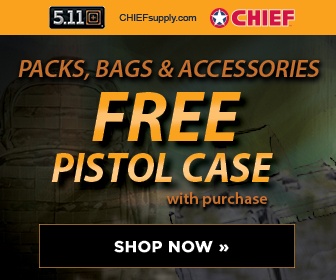 1. Do you like candles: No, they taste awful
2. Do you believe in love at first sight: Yes, and also in Santa Claus and the Easter bunny
3. Do you believe in Heaven: Not quite sure, but I'm looking forwards to find out
4. Do you believe in forgiveness: Forgiving what exactly?
5. Do you believe in God: see No.2
6. What do you want done with your body when you die: I don't care
7. Who is your worst enemy: Myself
8. If you could have any animal for a pet, what would it be: Chimp
9. What is the latest you've ever stayed up: 46 hours
10. Grab the book nearest to you, turn to page 18, find line 4-- Write down what it says: The nearest book doesn't have as much as 18 pages, so I'll take the second nearest. "ments that I am the largest highschool
halfback
in the"
11. Stretch your left arm out as far as you can(to the left). What do you touch first?: Nothing but air
12. What's something that you wish people would understand: I am not supposed to do THEIR work!