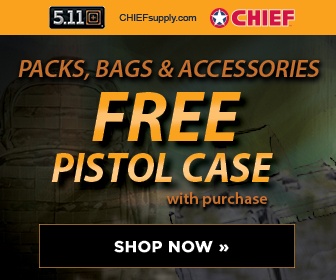 Washington Times
March 8, 2008
Pg. 8
Alexandria

A Reston company has pleaded guilty to illegally selling technology with potential military applications to China.
WaveLab Inc. pleaded guilty yesterday in U.S. District Court in Alexandria to unlawful export of electronic components.
In court documents, the company's chief executive, Walter Zheng, admitted WaveLab shipped hundreds of power amplifiers to China even though it knew the technology had military applications and required an export license that WaveLab lacked.
The company has agreed to forfeit $85,000 — roughly equivalent to the profits from the sales. It could be forced to pay a fine of up to $500,000 when it is formally sentenced June 6.