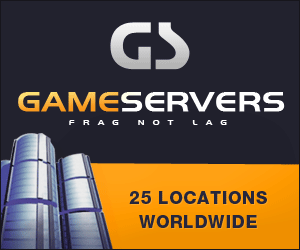 Associated Press
CLEVELAND -
A company that uses computer imaging claims baseballs had a larger rubberized core and a synthetic rubber ring in 1998, including the ball Mark McGwire hit for his 70th homer.
Universal Medical Systems Inc. said Wednesday that with the assistance of Drs. Avrami S. Grader and Dr. Philip M. Halleck from The Center for Quantitative Imaging at Penn State, it took images of 1998 baseballs.
"Examining the CT images of Mark McGwire's 70th home run ball one can clearly see the synthetic ring around the core - or 'pill' - of the baseball," UMS president David Zavagno said. "While Mark McGwire may or may not have used illegal steroids, the evidence shows his ball - under the governing body of the league - was juiced."
But Bob DuPuy, baseball's chief operating officer, said the core of the ball has been unchanged for decades. Rawlings has been the exclusive supplier of baseballs to the major leagues since 1977.
"All of our balls are subject to rigorous quality control standards and testing conducted by Rawlings," DuPuy said. "No changes have been made to the core of the ball through the entire time they have manufactured it."
UMS specifically examined the ball McGwire hit for No. 70 - a record surpassed when Barry Bonds hit 73 homers in 2001. Zavagno said the company tested about 35 baseballs in all.
McGwire is on the Hall of Fame ballot for the first time this year, and results will be announced Tuesday by the Baseball Writers' Association of America.
"The synthetic rubber ring of the modern-day baseball, in this case that of Mark McGwire's prized 70th home run ball, acts as both a spring and a `stop,'" Zavagno said. "Much like a sling shot pulled back 10 or 20 degrees farther than normal, the subsequent restitution or rebound allows an object to fly faster and farther."
Baseball spokesman Rich Levin said what UMS calls a rubber ring is more like a cardboard washer.
"We are satisfied that the ball comports with all major league specifications," DuPuy said. "Beginning in 2000, we have had annual independent testing done by UMass at Lowell, baseball research center, under the direction of Dr. James Sherwood, and those tests have showed full compliance with standards."