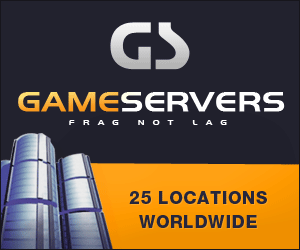 Philadelphia Inquirer
June 24, 2008
About 55 militants died in the air strikes, which marked the second serious fighting in a week.
By Stephen Graham, Associated Press
KABUL, Afghanistan -- U.S.-led forces rained fire for two days on militants near Afghanistan's border with Pakistan, officials said yesterday, killing about 55 insurgents and underscoring how fighting with Taliban insurgents is escalating.
The battle in eastern Paktika province was the second in the last week to reportedly inflict major casualties on militants, whom Afghan officials insist are swarming in from strongholds in Pakistan.
Pakistan's government yesterday repeated an offer to fence the craggy, 1,500-mile frontier - a project begun but abandoned last year amid criticism that it would only enrage the tribes who straddle the frontier and among whom the Taliban find many recruits.
The battle in Paktika began Friday morning, when militants armed with rockets and guns ambushed troops from the U.S.-led coalition patrolling a road in Ziruk district, the coalition said. The troops returned fire and called in air strikes.
Fighting continued through Sunday morning, and the majority of the deaths were from the air strikes, coalition spokesman Capt. Christian Patterson said. About 55 militants died, 25 others were wounded and three were detained, he said.
Patterson said no coalition troops died, but declined to say whether any were wounded.
The clash was the second in a week to inflict heavy casualties on insurgents, who have little answer to Western airpower. The Afghan Defense Ministry said its soldiers counted the bodies of 94 militants after a joint operation with NATO forces last week in Arghandab, a valley just outside the southern city of Kandahar.
The latest deaths means that June is already the bloodiest month this year. According to an Associated Press tally, 465 people have died in insurgency-related violence this month, more than the 398 recorded in April. For the year to date, the tally is nearing 2,000, most of them militants.
The violence highlighted the need for regional and Western governments to seek political solutions to a conflict that shows no sign of easing, said Charles Dunbar, professor of international relations at Boston University and former U.S. diplomat. As part of that, "Pakistan can perhaps do more than it is doing to control the free movement of the Taliban," he said, adding that fencing the border is a political figleaf.