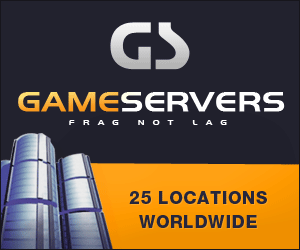 OGDEN, Utah (AP) - The city may be looking for a few good noses. When it meets Tuesday, the City Council is expected to set a public hearing for a law that would create a committee to sniff out objectionable odors.
Ogden's chief administrator, John Patterson, said the city is not singling out a specific company for enforcement. But there have been complaints about a pet-food factory, American Nutrition Inc.
Despite promises, American Nutrition has failed to install an exhaust scrubber on three ovens that bake treats for dogs and cats, Patterson said.
"Stench is not the lasting memory that we want people to have in Ogden," he said.
Councilwoman Dorrene Jeske said an ordinance is overdue.
"The odor from the American Nutrition plant may have hindered us from getting some businesses along Wall Avenue," she said.
Company executive Bill Behnken was away from his office Monday and unavailable for comment.
American Nutrition last year said it had installed scrubbers on equipment used to produce kibble products from a mix of corn, wheat, rice meal and meat products, the Standard-Examiner reported.
In addition to creating a sniff patrol, the ordinance would also require companies to adopt technology or change practices to reduce or eliminate bad odors. Violators would be fined $125 to $500.
A panel consisting of a city building official and three residents appointed by Mayor Matthew Godfrey would investigate complaints. A device known as an olfactometer would be used by city inspectors to determine if an odor had reached an objectionable level. Restaurants and bakeries would be exempt.