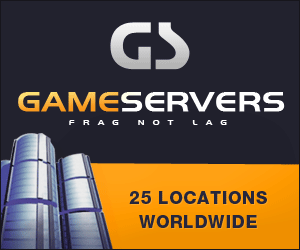 AMMAN, Dec 6 (AFP) - The Middle East Council of Churches and the
International Islamic Forum for Dialogue have issued a joint statement
appealing for the release of four Western peace campaigners held in Iraq.
"We urge those who kidnapped these innocent philanthropists to release them
immediately," said the statement received Tuesday by AFP.
"Abducting such people gives a flagrant bad image for the goals of the Iraqi
struggle against occupation and is a violation of religious values," the
statement said.
Two Canadian nationals, a Briton and a US citizen working for Christian
Peacemaker Teams were abducted last month in Iraq by the previously unknown
"Brigades of the Swords of the Righteous".
The group has threatened to kill the hostages if all inmates of Iraqi and US
prisons in the war-torn country are not released by Wednesday.
The Middle East Council of Churches and the International Islamic Forum for
Dialogue insisted that the four peace campaigners were known throughout the
region for "charitable work undertaken on behalf of the Palestinian people"
Canadians James Loney, 41, and Harmeet Singh Sooden, 32, were abducted in
Baghdad along with US national Tom Fox, 54, and Briton Norman Kember, 74.
Since then a German woman and a Frenchman have also been seized in Iraq.