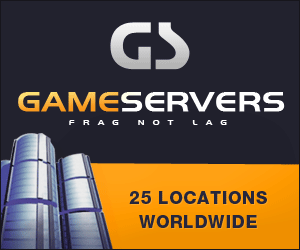 PARIS - (AP) President Jacques Chirac said Saturday that
officials were doing everything possible to try to free a French engineer
held hostage in Iraq.
Chirac, during his traditional New Year's Eve address on television,
sent a special message to Bernard Planche's family, saying officials were
"fully mobilized to obtain his freedom."
Planche, who worked for a non-governmental organization called
AACCESS, was kidnapped Dec. 5 on his way to work at a Baghdad water plant.
Militants on Wednesday released a first video of Planche, who was shown
sitting between two armed men, Al-Arabiya reported.