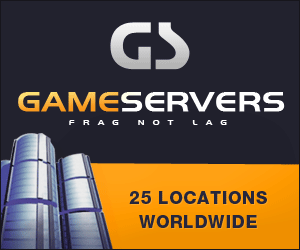 Quote:
Originally Posted by MontyB
Refuse to bail them out and see what happens, the reality is that if they are going to hold the South to ransom and the South is just going to give in every time then we may as well abandon SK altogether and allow the North to run the lot.
Sounds like an easy and logical thing to do, but if that had been deemed acceptable, why haven't South-Korea (and the USA) tried that before?
Maybe they don't like to play poker with a madman knowing that it will put the entire population of Seoul at risk...
A first strike on NK artillery positions will provoke the Chinese, and the NK regime will most likely turn to desperate meassures like trying to nuke SK or Japan.
Evacuating Seoul doesn't seem feasible, even more so as the NK could take even that as a provocation.
We're talking about a regime who have spendt the majority of the "peace-talks" on arguing about the size and position of the actual table they're going to negociate at.