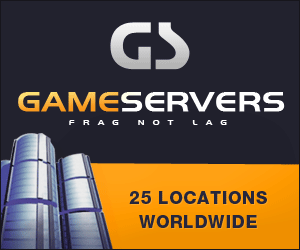 BEIJING (Reuters) - A Chinese court sentenced the founder of the country's largest pornography Web site to life imprisonment on Wednesday and jailed another eight of the site's organizers, state media reported.
The Taiyuan Intermediate People's Court handed down the sentence to Chen Hui, 28, and ordered the confiscation of 100,000 yuan ($12,500), Xinhua news agency said. The other eight were jailed for terms ranging from 13 months to 10 years.
Chen founded "Pornographic Summer" in 2004 and went on to start three more pornography Web sites, making money by charging registration fees of $25 to $33 to some of the 600,000 members they attracted.
The report cited police as saying it was difficult to know how much money Chen made from the sites, since most of it was spent or squirreled away in foreign bank accounts.
Chen evaded closure by regularly changing the domain name and server, the report said.
Pornography was among the vices nearly wiped out in China under the strict and puritanical rule of Mao Zedong. But since economic reforms began and social controls have loosened, it has become more readily available.
China also has an army of cyber police who patrol the Internet for unfavorable content, but their targets are more often politically sensitive subjects than pornography.