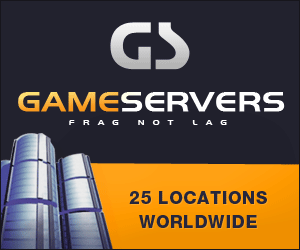 China is everywhere.
First Published 2008-04-03, Last Updated 2008-04-03 15:30:22
The new refinery is set to boost Syria's oil production
Syria signs oil refinery deal with China
Refinery will have daily refining capacity of 100,000 barrels of crude oil, is due to be completed by 2011.
DAMASCUS - China has signed a deal with Syria to build an oil refinery in the Arab country as part of plans to bolster cooperation in the oil and gas industry, the official SANA news agency reported on Thursday.
The refinery will have a daily refining capacity of 100,000 barrels of crude oil and is due to be completed by 2011, the agency said, adding that it will be built in the Abu Khashab region of the eastern oil hub of Deir Ezzor.
The deal was signed on Wednesday alongside an agreement by China to provide Syria with 20 million yuan (three million dollars) to finance a series of joint projects in oil, telecommunication and agriculture.
The two countries also signed a framework agreement to bolster oil and gas cooperation between Syria and China, including oil exploration, SANA said.
The agreements were signed by representatives of the China National Petroleum Corp and Syrian oil ministry officials on the sidelines of a visit to Damascus by a Chinese communist party delegation, the agency added.
In July, Chinese state media reported that Beijing was planning a series of oil-related projects in Syria, including a one-billion-dollar oil refinery.
Over the past years Syria has signed several oil and gas deals with foreign companies and launched tenders for exploration in both sectors in a bid to boost its dwindling energy output.
Gas production has risen from two million cubic metres (70.6 million cubic feet) a day in 1995 to 14.2 million in 2007, while oil output has fallen to around 400,000 barrels per day last year from about 600,000 bpd in 1996.
Link
http://www.middle-east-online.com/en...ness/?id=25205