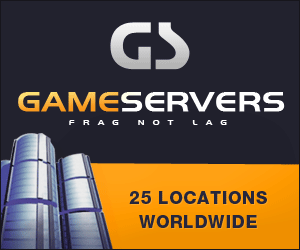 Financial Times
February 22, 2008 By Mure Dickie, Beijing
Beijing has appealed to Washington for "fair and legal" treatment of a Chinese investment in US communications equipment company 3Com after the deal fell foul of national security concerns.
China's Huawei Technologies was a partner with US private equity firm Bain Capital in a $2.2bn investment in 3Com that has been halted after it became clear it would not win approval from a Washington committee that scrutinises foreign investments in sensitive sectors.
Liu Jianchao, Chinese foreign ministry spokesman, on Thursday dismissed complaints from US politicians that the deal would threaten US national security.
"This was a normal business investment in accordance with market rules. It was an investment decision made in accordance with [Huawei's] own development," Mr Liu said.
"We hope relevant US management departments can deal with this issue fairly and in accordance with the law, to create a fair and favourable environment for Chinese companies in the US."
While relatively restrained by Chinese diplomatic standards, Mr Liu's comments highlighted a sense widespread among Beijing officials that the US was using national security concerns to justify protectionism.
3Com said the three parties remained "committed to continuing discussions" and would work closely to come up with options to the original offer that would address concerns raised by the Committee on Foreign Investment in the US.
However, Huawei officials on Thursday declined to respond to repeated requests for comment on the approach, a stance that highlighted a cautious approach to public relations by the company that analysts say made it more difficult for it to win the trust of US policymakers.
Huawei rarely makes public details of its business beyond contract announcements and carefully shepherded tours of chosen areas of its corporate campus in Shenzhen.
Ren Zhengfei, Huawei founder and chief executive, never gives media interviews and runs Huawei with a style that reflects his training in an engineering brigade in the People's Liberation Army. Huawei recruits reputedly have to do two weeks of military training before starting work.
Thaddeus McCotter, chairman of the Republican policy committee in the House of Representatives, last year urged US authorities to bar the door to the Huawei investment, dubbing it a "stealth assault on America's national security".