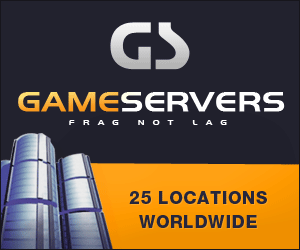 New York Times
January 29, 2008 By David Lague
BEIJING — China on Monday allowed a United States warship to make a port call in Hong Kong, two months after it turned away an American aircraft carrier battle group and set off a diplomatic dispute between the countries.
The Blue Ridge, an amphibious command ship and the flagship of the Seventh Fleet, and its 700 crew members were expected to stay in Hong Kong for a few days, according to a spokesman for the American Consulate there.
The sheltered harbor of Hong Kong, a former British colony, is a regular recreation stop for the Navy. Military analysts said the decision to allow ship visits to resume was an acknowledgment that Beijing wanted to avoid further tension in a sometimes troubled military relationship.
"In terms of basic naval confidence-building, port visits are a positive factor in forming good relations between navies," said Sam Bateman, a maritime expert at Nanyang Technological University in Singapore. "There is really no good reason for China to flex its muscles and deny port visits to the Americans."
The Bush administration lodged a formal protest after China unexpectedly denied a Thanksgiving port visit to Hong Kong by the aircraft carrier Kitty Hawk and its supporting ships.
With the families of hundreds of crew members waiting in Hong Kong, the fleet returned to its home port in Japan.
Earlier in the same week, China also refused permission for two American minesweepers to seek refuge in Hong Kong from storms in the South China Sea, a move that also drew a strong objection from Washington.
Beijing has not publicly explained its reasons, but a report in the state-controlled news media last year said the decisions were in retaliation for a decision by the Bush administration to upgrade Taiwan's Patriot antimissile batteries. China considers Taiwan a renegade province.
After talks in Beijing this month with senior Chinese military officers, the commander of American forces in the Pacific, Adm. Timothy J. Keating, predicted that the Blue Ridge visit would go ahead.