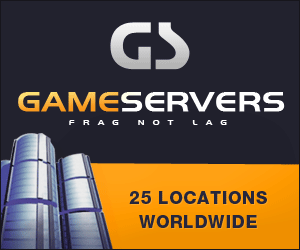 Omaha World-Herald
September 29, 2008
By Henry J. Cordes, World-Herald Staff Writer
In his former life as an astronaut, Gen. Kevin Chilton was floating inside the space shuttle when he noticed a portal with a BB-like ding in the glass.
Scientists later determined the divot had been caused by a speck of paint traveling in space at thousands of miles an hour.
"I'm no fan of space debris," the StratCom commander said.
That's why Chilton finds particularly irresponsible China's action last year in which it fired a missile to destroy a satellite in orbit over Earth.
Not only did it reveal a new threat to the critical space assets of the U.S. and its allies, Chilton said, but it also created thousands of pieces of debris that will be a danger in space for more than a century.
Space continues to be a big part of Chilton's life. As commander of the U.S. Strategic Command, based at Offutt Air Force Base, he is responsible for maintaining and protecting the nation's space assets.
Space today is part of everyday life, essential for weather forecasting, communication, information transmission and the function of all GPS devices.
In his role, Chilton is working to upgrade U.S. intelligence on the satellites other nations have circling the globe. We need to know what's up there, who put it up there and what its purpose is, Chilton said.
"We need better eyes on the heavens," he said.
Chilton said the United States remains committed to free and peaceful use of space — something he said was threatened by China's test of an anti-satellite missile in 2007.
He draws a clear distinction between that act and StratCom's successful use of a missile earlier this year to shoot down an ailing U.S. satellite that was falling out of orbit.
The U.S. satellite was carrying a tank of 1,000 pounds of hydrazine fuel that analysts determined could be a threat to human life. The missile hit the satellite just before it re-entered the Earth's atmosphere, assuring that the debris from the blast would quickly burn up.
China fired its missile to test a new ability to destroy satellites, Chilton said. And the missile hit the satellite in such a high orbit that it created a massive, long-lasting debris field.
"For over a hundred years, it will be out there, thousands of pieces of debris," Chilton said. "It was a disservice to all nations who operate in space."