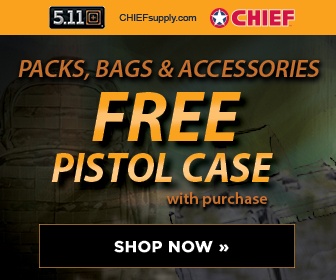 Quote:
Originally Posted by 03USMC
Do they even make Bandits anymore? Sooner do remember Key Snuff? It came in a Blue and Brown can and was made by UST. Basicly the old version of long cut Cope.
Wow! That was a while back. Havent heard anyone bring that up for a while. You use to only be able to find that in a mom and pop type of store.
DelMar meat market huh? Man if you couldnt pick up a woman there you couldnt pick up a woman at all. I knew a couple guys that way too. Or carry a pack of smokes just to have an excuse to talk to a girl.