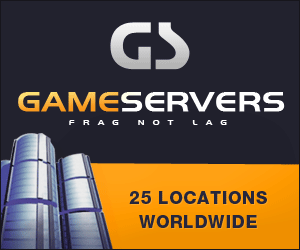 Washington Post
May 11, 2007
Pg. 2
By Peter Baker, Washington Post Staff Writer
Vice President Cheney yesterday rejected former CIA director George J. Tenet's assertion that the Bush administration did not engage in serious debate before invading Iraq in 2003, escalating a public conflict over what happened during the run-up to the war.
In his first comments on the matter since Tenet's book came out, Cheney took issue with the former intelligence chief's account of the months before the invasion when, Tenet says, Cheney and others seemed determined to topple Saddam Hussein and were not interested in discussing whether Iraq posed an imminent threat or whether it could be contained without an invasion.
"That's just not true," Cheney told Fox News during a trip to the Middle East. "I haven't read George's book, but to state that somehow the president didn't spend a lot of time thinking about this or talking about it -- we had extensive conversations. Maybe George wasn't included in those, but the fact of the matter is this decision was weighed as heavily and given as careful consideration as any I've ever been involved in, and I've worked for four presidents."
Cheney likewise disputed Tenet's characterization of his now-infamous "slam dunk" comment regarding the case that Hussein had weapons of mass destruction. In "At the Center of the Storm," Tenet says that the "slam dunk" remark, which was made during an internal meeting in late 2002, has been misinterpreted and that Cheney used it to publicly scapegoat him by presenting it as a tipping point.
"The president asked him that question specifically: 'How good is the evidence, George?' " Cheney recounted. "And George says, 'It's a slam dunk.' It's an honest, accurate statement of what transpired. . . . I never said it was a tipping point."
Cheney, who made the comments hours after completing a two-day visit to Iraq, said he harbors no animus toward Tenet. "Listen," he said, "if I had ill feelings towards everybody who has written books, it'd be a pretty long list."