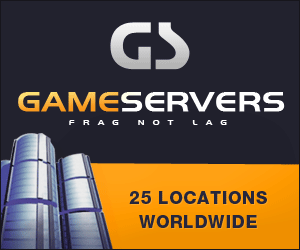 Report: Cheney lobbying for airstrikes against training camps in Iran
WASHINGTON — President Bush charged Thursday that Iran continues to arm and train insurgents who are killing U.S. soldiers in Iraq, and he threatened action if that continues.
At a news conference Thursday, Bush said Iran had been warned of unspecified consequences if it continued its alleged support for anti-American forces in Iraq. U.S. ...
Read More