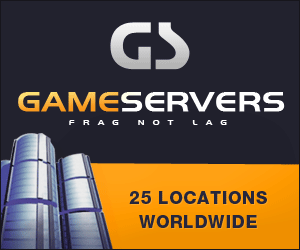 Media: AFP
Byline: N/A
Date: 18 August 2006
BAGHDAD, Aug 18, 2006 (AFP) - A priest of the Catholic Chaldean church has
been kidnapped in Baghdad, senior local churchman Monsignor Jacques Isaac
said Friday.
"Father Saad Syrop had just finished celebrating the mass of the Assumption
on Tuesday evening in St James Church and was heading home when armed men in
a white car grabbed him just outside the presbytery," he told AFP.
"A member of the congregation who was with him was freed, but the men left
with the priest without giving any explanation," said Isaac, the head of
Baghdad's theological college and one of the city's leading Christians.
Father Syrop was seized in the southern neighbourhood of Dura, a district
that was once the scene of some of the most intense violence in the city but
which has now been sealed off by a joint US and Iraqi military taskforce.
When the United States invaded Iraq in March 2003 there were around one
million Christians living among the 27-million-strong, mostly Muslim,
population of Iraq. More than half are now thought to have fled the post-war
violence.
Chaldeans, who follow an eastern rite but recognise the Pope in Rome, are
the largest single Christian denomination in the country.
There have been occasional extremist attacks against churches, but by and
large the Christian population has not been specifically persecuted nor been
drawn into the sectarian war between Shiite and Sunni factions.
"Twenty days ago another priest, Father Raad Kashan, from the Church of the
Holy Family in Battawin in Baghdad was taken. He was mistreated but released
a day later after he promised a ransom. He has left the country," Isaac
said.
And in January 2005, the Syrian-Catholic Archbishop of Mosul, Monsignor
Basil Georges was held for a day before being released.
Kidnappings are extremely common in Baghdad, some carried out by insurgents,
death squads or rogue security units, but most by ransom gangs. Every day
dozens of corpses of kidnap victims are found around the country.