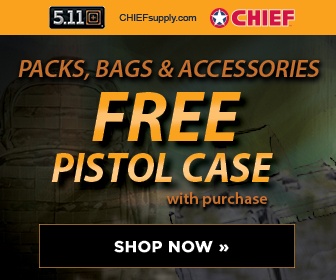 Washington Times
March 1, 2008
Pg. 6
Iraq

MOSUL — Gunmen kidnapped the Chaldean Catholic archbishop as he left a church in the northern Iraqi city of Mosul yesterday and killed his driver and two guards, police said.
In Rome, Pope Benedict XVI deplored the kidnapping of Archbishop Paulos Faraj Rahho and urged the gunmen to free the prelate. A former archbishop of Mosul, Basile Georges Casmoussa, was kidnapped at gunpoint in 2005 but was released after one day.
Meanwhile, Iraqi officials said Ali Hassan al-Majid, or "Chemical Ali," Saddam Hussein's cousin and once one of the most feared men in Iraq, will be hanged within days after the presidency council has given the go-ahead.