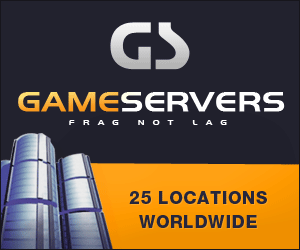 BOB JOHNSON
Associated Press
FLORENCE, Ala. -
Chadron State running back Danny Woodhead received the Harlon Hill Trophy on Friday night as the nation's top Division II player.
The junior was presented the award, the Division II equivalent of the Heisman Trophy, on the eve of the national title game at the University of North Alabama.
Grand Valley State quarterback Cullen Finnerty and Pittsburg State running back Germaine Race, both seniors, were the other finalists.
Woodhead received 187 total votes for an 87-point margin over Finnerty. Race received 85 points.
"This obviously means a lot to me. It's going to mean a lot more to my teammates," Woodhead said after receiving the trophy.
Woodhead said he won't be thinking about trying to win the trophy two years in a row when he returns to Chadron State for his senior season.
"Other people might be thinking about it. My main goal will be to win a national championship," Woodhead said.
Woodhead led Division II in rushing, scoring and all-purpose yards, setting a single-season rushing mark with 2,756 yards.
Woodhead averaged 212 yards rushing, 250 yards all-purpose and 17.5 points in leading Chadron to an unbeaten regular season and the quarterfinals of the playoffs.
Woodhead attributed his success to "having great people around me."
The Chadron State campus in Nebraska was threatened by a brush fire before the start of the season and Woodhead said he was thankful he had a place to play this year.
Finnerty led his team to a 14-0 record and No. 1 ranking. He passed for 2,630 yards and 34 touchdowns against just nine interceptions to lead the nation in passing efficiency. Finnerty has led Grand Valley State to 47 career wins and two national championships and will play for a third Saturday against Northwest Missouri State.
Race, who finished fourth in the Harlon Hill voting in 2005, is the Division II career leader with 6,985 yards rushing. He is also the leading scorer on any level of NCAA football with 658 points.
East Stroudsburg State quarterback Jimmy Terwilliger won last year's award.