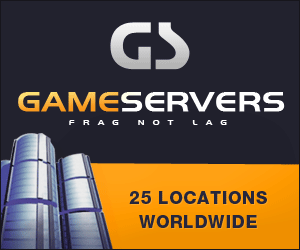 Media: Xinhua
Byline:
Date: 12 September 2006
BAGHDAD, Sept 12, 2006 (Xinhua via COMTEX) -- A car bomb went off in eastern
Baghdad neighborhood near a police patrol on Tuesday, killing a policeman
and wounding five others, a well-informed Interior Ministry source said.
"An explosive-packed car detonated near a police patrol while passing near
the Technology University," the source said on condition of anonymity.
The attack damaged a police vehicle, killing a policeman and wounding
another on board, he said, adding that four more civilians were wounded in
the attack.
Meanwhile, the death toll of an earlier car bomb attack targeted a U.S.
patrol passing in the 14th Ramadan Street in Baghdad's western Mansur
district rose to six killed and 15 others wounded, the source said.
Earlier, the initial police report said that two people were killed and 13
others injured.
Witnesses at the scene said that they saw a U.S. Humvee set ablaze.
It was not clear whether there is any casualties among the U.S. soldiers,
the source added.
The U.S. military has no immediate word on the incident.