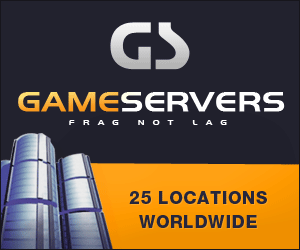 Media: The Associated Press
Byline:
Date: 13 September 2006
BAGHDAD, Iraq_A car bomb exploded in eastern Baghdad on Wednesday, killing
at least 11 people and wounding another 58, police said.
The bomb detonated in a large square used mostly as a parking lot near the
main headquarters of Baghdad's traffic police department, police Cap.
Mohammed Abdel-Ghani said. At least two of the dead were traffic police
officers.
In past years, the square was used to test people trying to get their
drivers license.