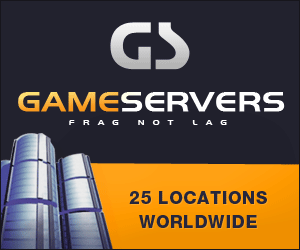 SULAIMANIYA, Iraq, Oct 25 (Reuters) - A car bomb exploded on Tuesday in the Iraqi Kurdish city of Sulaimaniya, police and witnesses said.
It appeared there were casualties but details were unclear. The blast was near a building housing officials who deal with Kurdish militia forces.
Sulaimaniya, in the northern mountains, has been among the most tranquil spots in Iraq, rarely troubled by the violence that has racked the country in the past two years.