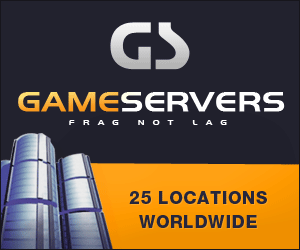 I cannot find the name of / lyrics to this cadence anywhere and it does not help that I barely remember any of it. Probably going to butcher it. It goes something like this....
Ooohhhhhhhhh Aaaaahhhhhhhh Oooooohhhhh Aaaaaaaaaahhhhh Aaaaaayyyyyyy
Bring the, bring the, bring the pain now!
I am sure it differs, but that is how I remember it. If anyone remembers it, this was one of my favorite cadences.