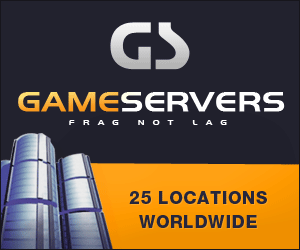 FRANK JORDANS
Associated Press
ZURICH, Switzerland -
Fabio Cannavaro was voted FIFA Player of the Year on Monday, becoming the first defender to earn the honor and only the second Italian.
Brazilian midfielder Marta was voted FIFA Women's Player of the Year, with U.S. forward Kristine Lilly finishing second.
The 33-year-old Cannavaro, who captained Italy to its fourth World Cup title, finished with 498 points in voting by national team coaches and captains.
"It is indeed more difficult for a defender to come this far," Cannavaro said.
Zinedine Zidane was second with 454 points. He was voted top player at the World Cup despite his ejection in the final for head-butting Marco Materazzi in overtime.
Ronaldinho, who won the award in 2004 and 2005, was third with 380 points.
The only other Italian voted world player of the year by FIFA was Roberto Baggio in 1993, two years after the award began. This was a tumultuous year for Italian soccer, which was upended by a scandal in which team officials were found to have fixed referee assignments for Serie A games.
"I would like to dedicate this award to Italian football," Cannavaro said. "Everyone knows that we have had problems, and this should be a moment of rebirth for Italian football," he said.
Former U.S. coach Bruce Arena voted Ronaldinho first, followed by Cannavaro and Thierry Henry. Former U.S. captain Claudio Reyna had Ronaldinho first, followed by Andrea Pirlo and Deco.
Marta topped the voting for the women's award with 475 points. Lilly had 388 and German midfielder Renate Lingor was third with 305.
"I don't feel much pressure. I just want to keep playing at my level," said the 20-year-old Marta, who was prevented from competing in the FIFA Under-20 Women's World Championship this year by her Swedish club, Umea IK.
Marta finished second behind Germany's Birgit Prinz last year