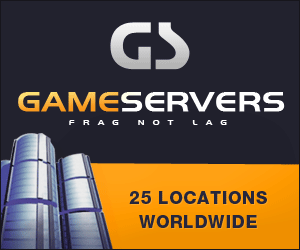 These are a few questions on Canada's super-secret special forces, Joint Task Force 2. Each question right is worth 2 milbucks. (Sorry, I'm kind of poor right now) Here it goes:
1) What is the name of the training facility for JTF-2?
2) What is the primary focus of JTF-2?
3) In 1992, The Canadian Forces took the role of Counter-Terrorism and JTF-2 was formed. Who was responsible for it prior to April 1992?
4) How man years must a person person can be in the Canadian Forces before he/she can apply for JTF-2?
5) What does the "Joint" mean in "Joint Task Force 2?