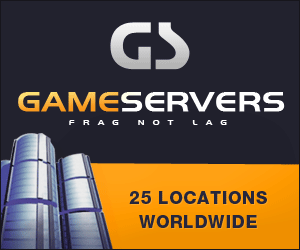 Seattle Times
January 29, 2008 By Rob Gillies, Associated Press
TORONTO — Canada will extend its military mission in Afghanistan only if another NATO country puts more soldiers in the dangerous south, the prime minister said Monday, echoing the recommendation of an independent panel to withdraw without additional forces.
Prime Minister Stephen Harper's Conservative government is under pressure to withdraw its 2,500 troops from Kandahar province, the former Taliban stronghold, after the deaths of 78 soldiers and a diplomat. The mission is set to expire in 2009 without an extension by Canadian lawmakers.
The panel, led by John Manley, a former Liberal deputy prime minister and foreign minister, recommended last week that Canada continue its mission only if another NATO country musters 1,000 troops for Kandahar.
European allies' refusal to deploy to Afghanistan's dangerous south and east has opened a rift with Britain, Canada, the Netherlands and others which, along with the United States, have borne the brunt of Taliban violence.
The U.S. contributes one-third of NATO's 42,000-strong International Security Assistance Force mission, making it the largest participant, on top of the 12,000 to 13,000 American troops operating independently.
NATO spokesman James Appathurai said the alliance had no immediate reaction to the comments from Harper, who said he would begin negotiating with allies before the next meeting of NATO leaders in early April.
Opposition parties have threatened to bring down Harper's minority government if he does not end the increasingly unpopular combat mission.