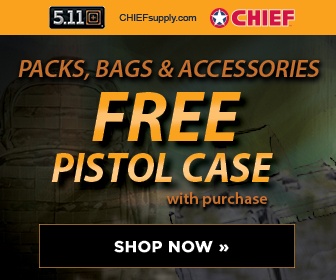 (KUTV)
A caller to a British radio phone-in show died while on air, the program's host said Friday as he described his shock.
The regular caller, known only as ?Terry,? had telephoned in to a late-night debate yesterday on Liverpool's Magic FM 1548 station in northwest England when the line suddenly went silent.
Disc jockey Pete Price was so worried that he abandoned his show and sped to the man's house ? but it was too late.
"I knew something was wrong when the line went silent, I just had a gut instinct," he said. "It was awful? when I got there the ambulance was already outside his house.
"Apparently he was found in his chair with the phone by his side. I was flabbergasted."
A neighbor, also listening to Price's show, had broken into Terry's house and found him dead.
http://kutv.com/topstories/local_story_006134626.html