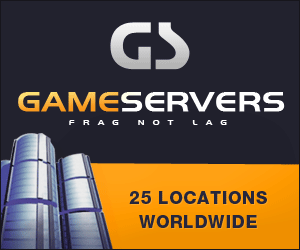 Associated Press
BERKELEY, Calif. -
Running back Marshawn Lynch said Tuesday he will skip his senior season at California to enter the NFL draft.
Lynch was the Pac-10's offensive player of the year after rushing for a conference-best 1,356 yards and 11 touchdowns, leading Cal (10-3) to a league co-championship and a victory over Texas A&M in last week's Holiday Bowl with 111 yards and two scores.
As a sophomore in 2005, Lynch became the fourth Cal tailback in four years to rush for 1,000 yards under coach Jeff Tedford. The Oakland, Calif., native rushed for 3,230 yards and 29 touchdowns in his three seasons at Cal.
"The opportunity to play in the NFL is something that I have always dreamed of," Lynch said. "Right now, it is just hitting me that my dreams are going to have the chance to come true."
Lynch is just the second Cal player to enter the draft early in Tedford's five seasons. Quarterback Aaron Rodgers also bypassed his senior season to enter the 2004 draft, going to the Green Bay Packers in the first round.
"Marshawn has had an outstanding career here and has been a key part of building this team into a nationally competitive program," Tedford said. "We are going to miss him, but support his decision. This has always been a goal and dream for him."
Justin Forsett, who has rushed for 1,625 yards as Lynch's backup over the last two seasons, is likely to replace Lynch next season in Cal's backfield.