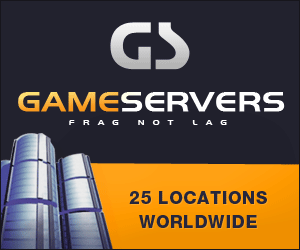 Philadelphia Inquirer
May 25, 2007
WASHINGTON - President Bush said yesterday that he wants to remove the "acting" from Peter Geren's job title as the Army's top civilian official.
Geren stepped in as acting Army secretary when his predecessor, Francis J. Harvey, abruptly departed amid the fallout from a scandal over substandard conditions for wounded soldiers at Walter Reed Army Medical Center.
The Army secretary does not command troops. Along with the four-star general who is Army chief of staff, the secretary has statutory responsibility for training and equipping the Army. That includes oversight of budgeting and recruiting.
Geren, a Texas native who has served as acting Air Force secretary and as a special assistant to the defense secretary, assumed the Army post in a temporary role March 9. His nomination to be Army secretary requires Senate approval.
--AP