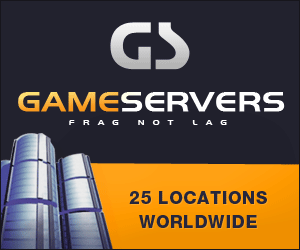 New York Times
December 16, 2006
WASHINGTON, Dec. 15 — President Bush held a videoconference with the Iraqi prime minister, Nuri Kamal al-Maliki, on Friday, the eve of a Baghdad conference aimed at cooling sectarian violence.
At the conference, Kurdish, Shiite and Sunni Arab politicians are expected to discuss a reconciliation plan that includes possible amnesty for insurgent fighters and proposals to curb militia violence.
White House officials said Mr. Bush spoke by secure video with Mr. Maliki for roughly half an hour.
Gordon Johndroe, a spokesman for the National Security Council, said Mr. Maliki talked about his desire "for a larger core of Iraqi political leaders to come together for the common objective of stabilizing Iraq." The Bush administration has been encouraging Mr. Maliki to rely less on the radical Shiite cleric Moktada al-Sadr.