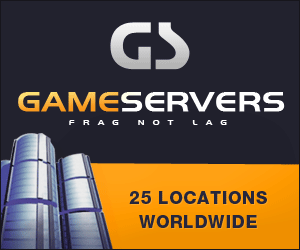 Washington Post
May 14, 2008
Pg. 2
By Dan Eggen, Washington Post Staff Writer
President Bush said yesterday that he gave up golfing in 2003 "in solidarity" with the families of soldiers who were dying in Iraq, concluding that it was "just not worth it anymore" to play the sport in a time of war.
"I don't want some mom whose son may have recently died to see the commander in chief playing golf," Bush said in a White House interview with the Politico. "I feel I owe it to the families to be as -- to be in solidarity as best as I can with them. And I think playing golf during a war just sends the wrong signal."
Bush said he decided to stop playing golf on Aug. 19, 2003, when a truck bomb in Baghdad killed U.N. special representative Sergio Vieira de Mello and more than a dozen others.
He said he received word of the attack while playing golf during a stay at the family ranch near Crawford, Tex. Press reports at the time indicate he took the call from Condoleezza Rice, then his national security adviser.
"They pulled me off the golf course, and I said it's just not worth it anymore to do," Bush said in yesterday's interview.
Democrats have criticized Bush for allegedly not requiring Americans to sacrifice enough while waging wars in Afghanistan and Iraq, and for urging people to keep shopping as a way to fight terrorism after the Sept. 11, 2001, attacks. Bush was also widely criticized in August 2002 when he decried terrorist bombings in Israel while golfing and then told reporters: "Now watch this drive."
Although Bush says he has given up golf, he is a mountain-biking enthusiast who has been photographed taking part in rides. He took up biking after an injury sidelined him from running.
Nearly every president of the past century, including Bush and his father, has been a regular golfer. Presidential historian Robert Dallek noted that Dwight D. Eisenhower's golf habit was so advanced that Democrats accused him of neglecting his duties.
But Dallek, who is critical of the current president's legacy, said Bush's remarks about Iraq "speak to his shallowness." Dallek added: "That's his idea of sacrifice, to give up golf?"