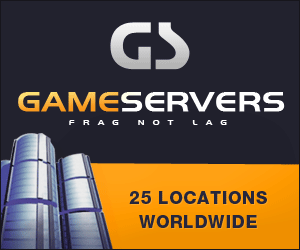 Washington Post
April 9, 2007
Pg. 5
FORT HOOD, Tex. -- President Bush, worshiping at an Army post, prayed for peace Sunday in an Easter service about avoiding the forces of sin and doing what is right.
"I had a chance to reflect on the great sacrifice that our military and their families are making," Bush said outside the chapel at Fort Hood after the service. "I prayed for their safety, I prayed for their strength and comfort, and I pray for peace."
Bush took no questions from reporters in his first public appearance since his spring break in Texas began Wednesday. He was joined by first lady Laura Bush, her mother and his parents.
For the fourth time in five years, Bush flew 50 miles southwest from his ranch in Crawford to spend Easter morning at this sprawling Army post, which has sent thousands of soldiers to Iraq.