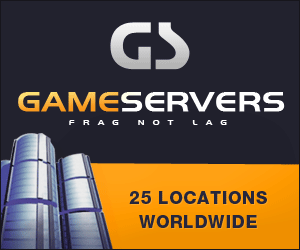 Washington Post
November 22, 2006
Pg. 17
By Peter Baker, Washington Post Staff Writer
President Bush plans to fly to the Middle East next week to meet with Iraqi Prime Minister Nouri al-Maliki, as the two leaders try to overcome recent tensions and revitalize the war effort, the White House announced last night.
The surprise trip underscored the accelerating efforts by Bush and his team to come up with a fresh approach to the war after a period of spiraling violence in Iraq and voter rejection in midterm elections at home. Bush recently ordered various agencies to consolidate an ongoing Iraq policy review in the hope of reaching a new consensus.
The White House has pressed Maliki to speed transition of security responsibility to Iraqi forces, and the two leaders will review conclusions of a joint panel they appointed to find ways to do that.
"We're not looking for a big, bold announcement," national security adviser Stephen J. Hadley told reporters aboard Air Force One last night, as Bush returned from an unrelated eight-day overseas trip to Asia. "This is an opportunity for the president and Prime Minister Maliki to get together, to get a report from this commission they have adopted. This is obviously an important time for both Iraqis and Americans in developing a way ahead."
Bush will meet with Maliki in Amman, Jordan, on Nov. 29-30, after he attends a previously scheduled NATO summit in Riga, Latvia. Hadley said the administration's own Iraq review would not be finished before the meeting, nor would a separate report be completed by the congressionally chartered Iraq Study Group. But the meeting will give Bush a chance to get Maliki's views, Hadley said.
Administration officials have at times expressed frustration with Maliki's government for not doing more to take over security in Iraq and rein in sectarian violence.