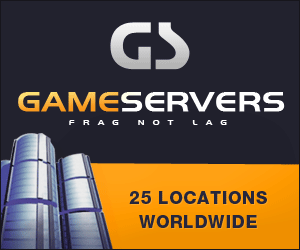 Seattle Post-Intelligencer
April 13, 2007
By Ken Herman, Cox News Service
WASHINGTON -- When President Bush said this week that the Democrats' push for troop withdrawals could cause longer tours of duty for soldiers in Iraq, he was unaware that his defense secretary had already decided to extend those tours, the White House said Thursday.
It also confirmed that officials are urgently looking for someone to serve in a new position overseeing the war effort. National security adviser Stephen Hadley's confirmation of this came a day after the White House downplayed reports that it is creating what some are calling a "war czar" post.
Bush's comments Tuesday about troop deployments were part of his offensive against Democrats, who are insisting on setting troop withdrawal timetables, a move he blames for delaying emergency funding for U.S. troops in Iraq.
"The bottom line is this," Bush said. "Congress' failure to fund our troops will mean that some of our military families could wait longer for their loved ones to return from the front lines."
On Wednesday, Defense Secretary Robert Gates and Joint Chiefs Chairman Peter Pace announced that 12-month tours of duty in Iraq are being extended to 15 months.
"I'm not aware that the president knew that Secretary Gates had come to any decisions," White House spokeswoman Dana Perino said, insisting that Bush had been "absolutely straightforward" in his comments Tuesday.
Former Defense Department official Anthony Cordesman, now at the Washington-based Center for Strategic and International Studies, said it's not out of the question that Bush had been unaware of Gates' decision on Tuesday.
"For the people in the Pentagon to know the arguments the president was going to use in the speech implies a level of feedback from the White House which, having been in the Pentagon and the Defense Department, I can promise you is often missing," Cordesman said.
Hadley's comments about a position to oversee the war effort came a day after Perino called it an idea "still very much in its nascent stages."
Asked Thursday when he would like to fill the post, Hadley said, "Yesterday, and if that's not available the day before."