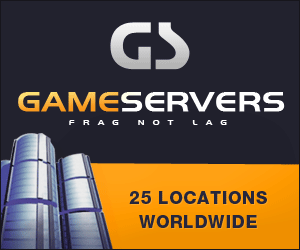 Budweiser to sponsor Kahne and #9 in 2008:
Budweiser announced Gillett Evernham Motorsports driver Kasey Kahne will become the next world-class racer to take the wheel of the iconic red Budweiser car when the 2008 Sprint Cup season kicks off in February. "Budweiser has a long and storied history with NASCAR and some of its most successful drivers. We're excited about Kasey's ability to add to that outstanding lineage," said Tony Ponturo, vice president, global media and sports marketing, Anheuser-Busch, Inc. "Along with team owners George Gillett and Ray Evernham, we feel the pieces are in place for the #9 Budweiser Dodge to contend for NASCAR Sprint Cup championships for years to come."
"The fan in me is thrilled because driving for Budweiser is the kind of opportunity you dream of when you break into this sport. I'm excited about getting behind the wheel of a car that's been driven by some of the best this sport has seen," said Kahne, who has seven wins, 31 top-fives and 46 top-10s in three and a half years on the Cup circuit. "We'll be out to win races and championships, and everyone involved with our organization feels we can do that."
"If Kasey's proven anything in his young career it's that he has the talent to be one of our sport's most consistent winners," said Gillett Evernham Motorsports co-owner Evernham.
"He's already one of the most popular drivers on the circuit and only stands to benefit more from Budweiser's track record for helping develop drivers with sponsorship activation that's second to none," added Gillett.
Budweiser first sponsored a team on the NASCAR Winston Cup Series circuit in 1983, and in 1998, Budweiser became the "Official Beer of NASCAR," cementing the brand's place among stock car racing's elite sponsors. Budweiser is also the sponsor of the Bud Pole Award in all NASCAR divisions, the title sponsor of the annual Budweiser Shootout at Daytona, the exclusive beer and malt beverage advertiser of the Daytona 500, and the "Official Beer Sponsor" of Daytona International Speedway, the Daytona 500 and the Pepsi 400.(
GEM PR
)