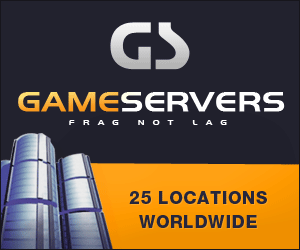 USA Today
December 20, 2006
Pg. 8
By Barbara Hagenbaugh, USA TODAY
WASHINGTON — The Iraq war will cost more this year than the $110 billion the Bush administration had forecast, the head of the White House budget office said Tuesday.
Office of Management and Budget Director Rob Portman said there was no firm estimate of the costs for fiscal 2007, which began Oct. 1. When he was asked if the $110 billion estimate was now too low, Portman said, "Yes."
He said the final figure "depends on a lot of things that are not yet decided. One is the policy moving forward."
Portman's statement adds fuel to speculation that the war costs will top last year's record $120 billion. Lawmakers have already approved $70 billion in supplemental spending for the Iraq war this year. The White House will issue a request for supplemental funding for the war in February.
A number of lawmakers, including Sen. Kent Conrad, D-N.D., and Rep. Jim Cooper, D-Tenn., have said they expect the supplemental request to exceed $100 billion, putting the total cost for the year at more than $170 billion.
"We'll review it and scrutinize it very closely," Rep. Ike Skelton, D-Mo., the incoming chairman of the House Armed Services Committee said at a news conference Tuesday of the supplemental request.
Portman said increased tax revenues are helping offset the war's higher price tag, reducing the strain on the nation's budget deficit.
"Revenues are up because of the growing economy," he said. "That has enabled us not just to afford the relatively high supplementals, higher than expected, but also to have a declining deficit."
The Bush administration is trying to offer more information to lawmakers and the public about how much the war is projected to cost, Portman said.
"It's our intention to be more transparent about it than we have been in the past," he said. "It's a tough issue because the military will tell you, it's tough to predict a year out, much less 18 months, 24 months out."