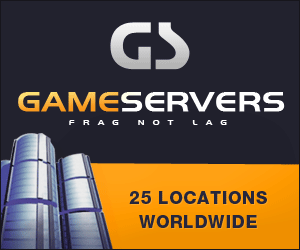 Media: The Associated Press
Byline: n/a
Date: 05 September 2006
Body:
BAGHDAD, Iraq_British Foreign Secretary Margaret Beckett said on Tuesday
that transferring control of Iraq's security from the U.S.-led coalition to
the government was essential.
Beckett arrived in Baghdad late Sunday night on her first trip to the
country since taking up the foreign minister post in May, and met on Monday
morning with Deputy Prime Minister Barham Saleh.
"There has been responsibility that has been transferred already and we hope
and believe that that is a process that will continue," Beckett said about
Iraqi forces assuming responsibility for the country's security, adding it
was "absolutely key that we see that responsibility being able to be
exercised by the representatives of the elected government of Iraq."