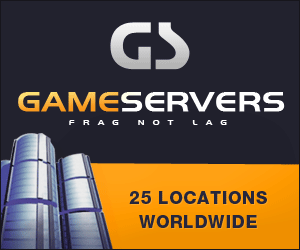 Media: The Associated Press
Byline: n/a
Date: 28 August 2006
BAGHDAD, Iraq_British Defense Minister Des Browne arrived in Baghdad Monday
for talks with Iraqi officials expected to focus on the gradual handover of
security in the provinces to Iraqi forces.
Browne was meeting with his Iraqi counterpart, Abdul-Qader Mohammed Jassim
al-Mifarji, and was later to hold discussions with Prime Minister Nouri
al-Maliki, a British Embassy spokesman said.
Discussions are expected to center on the security situation in Iraq and the
gradual handover of security control of southern provinces to Iraqi forces.
Iraqi troops took over in Muthanna, a predominantly Shiite desert province
in southern Iraq, in July, and Maysan and Dhi Qar _ the other two provinces
where Britain has troops _ were are expected to be handed over within
months.
The Iraqi government has said its forces will take over security
responsibilities from 1,600 Italian troops next month in the southern city
of Nasiriyah, the capital of Dhi Qar province.
Last week, British Defense Ministry officials in London said British forces
could be cut from their current level of 7,000 troops to between 3,000 and
4,000 by mid-2007.
British officials have repeatedly spoken of handing over control to Iraqi
forces in 2007.
Britain's top military officer, Air Chief Marshal Sir Jock Stirrup, said
earlier this month that Britain was likely to relinquish control of Basra
province early next year.
Around 7,200 British troops are based in Iraq, and 115 have died there since
the 2003 invasion.