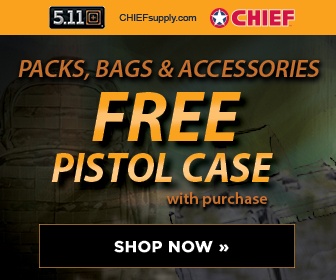 Chicago Tribune
March 7, 2008 By Associated Press
HOLTON, Kan.--Now roaming the nation's heartland: British soldiers. But these British invaders are friendly.
Some 200 British army and marine officers are in northeast Kansas, training and building relationships with American officers they are likely to see again.
"It's all about developing skills, knowledge, attributes and motivation for the troops," said Maj. Jo Bell, spokeswoman for the British Defense Academy traveling with the officers.
This is the second year the British have conducted exercises near Holton, about 30 miles north of Topeka and an hour from Ft. Leavenworth.
The three-week course teaches them how to think and assess battlefield situations and to integrate infantry, armor, artillery and other types of military units. The program also helps each nation examine how the other makes military decisions.
Lt. Col. Ian Williams, head of the British staff directing the officers, said going to Kansas gives officers a perspective on U.S. culture unlike experiences in metropolitan areas.
"A big city is a big city. But here you get a sense of what the people are like," Williams said. "Having served with the U.S. in a number of operations before, I haven't really had the insight into how they really live their lives, because I've been blinded by New York, that that's America."
Maj. Alan Alford, a member of the 1st Queen's Dragoon Guards, said the officers also were struck by the patriotism displayed by Kansans, from flying flags to "support the troops" magnets on pickup trucks.
"We just don't do that in the U.K.," he said.