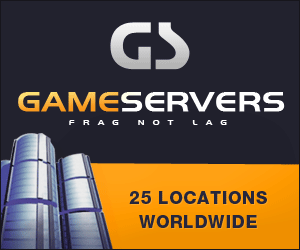 Wall Street Journal
April 23, 2008
Pg. 10
By Associated Press
LONDON -- Britain's Serious Fraud Office said it plans to appeal a High Court ruling that the agency acted unlawfully when it ended an inquiry into an arms deal between Saudi Arabia and BAE Systems PLC.
The fraud agency said it will seek permission to appeal to the House of Lords. The High Court ruled last week that the agency's 2006 decision to halt the inquiry represented an "abject surrender" to pressure from a foreign government.
The fraud office was investigating allegations that BAE offered sweeteners to officials from Saudi Arabia in return for contracts. The British government said at the time that the inquiry put antiterrorism cooperation with the Saudi government under threat.