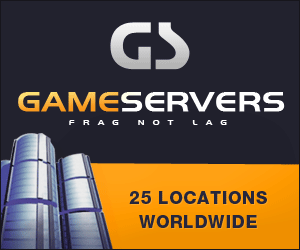 Media: AFP
Byline: n/a
Date: 4 September 2006
LONDON - British Foreign Secretary Margaret Beckett arrived in Baghdad on
Monday evening, her first trip to the country since taking up her post in
May, the Foreign Office said.
"When I met (Iraqi) Prime Minister (Nuri al-) Maliki in London in July, we
discussed his plans to build security and prosperity for the Iraqi people,"
the foreign secretary said.
"I am looking forward to continuing those discussions here, both with him
and with leaders from across the Iraqi political spectrum."
Her visit comes amid news that two British soldiers were killed and a third
seriously injured when insurgents attacked an army unit escorting a
reconstruction team near Basra in the south of the country.
Beckett said more Iraqi provinces will follow the example of Dhi Qar, which
has been judged ready to be handed over to full Iraqi control, when they
become more capable.
The foreign secretary also said that while security and the political
process will top the agenda of discussions, she will also hold talks on the
Iraqi economy, and public services which "suffered decades of
under-investment and mismanagement by Saddam's (Hussein) brutal regime".
"We do not underestimate the challenges ahead. But we must not forget the
progress made in the last twelve months in bringing the first democratically
elected national unity government to the country, with a constitution voted
for by the people," Beckett said.
"This government has made a good start over the past three months. Continued
hard work and determination is required to help build a stable and peaceful
future for Iraq."
She was in Amman earlier on Monday visiting tourists who were victims of gun
attacks in which one British national was killed and two others were
injured, a spokesman for the Foreign Office confirmed.
Due to security reasons, however, the spokesman could not give details on
Beckett's itinerary on her trip to the Middle East.
________________________________________________