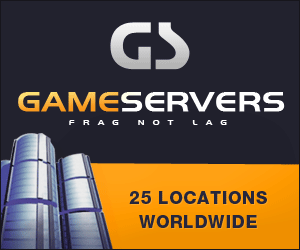 London Daily Telegraph
June 14, 2008 By James Kirkup
More British troops are to be sent to Afghanistan, the Government will announce next week.
The Daily Telegraph has learned that reinforcements are being deployed as British forces face fierce resistance from the Taliban and doubts grow about the West's strategy in Afghanistan.
Five men from the Parachute Regiment have been killed in Afghanistan this week, taking the British death toll in the country to 102.
Britain has 7,800 troops in Afghanistan and Des Browne, the defence secretary, will tell MPs on Monday that at least 200 more are being deployed.
The increase will take British numbers in Afghanistan above 8,000 for the first time.
The reinforcement may add to fears that Britain is being sucked into an unwinnable fight in southern Afghanistan.
Earlier this week, the Daily Telegraph revealed that British diplomats have warned Gordon Brown in confidential briefing documents that the Afghan drug trade and the corruption of the country's government will prolong the insurgency against UK forces.
Ministers reject suggestions that the British mission lacks a clear strategy, and many British troops in Afghanistan are frustrated that their tactical victories over the Taliban are not fully appreciated in the UK.
Mr Browne is expected to tell MPs on Monday that progress is being made in Afghanistan, with
But he is unlikely to be able to give any indication about when British numbers in the country will start to decline, and there are signs that the mission could last for many years to come.
Last month, Britain agreed to take on full command of NATO troops in southern Afghanistan for a 12 month period starting next November.
Previously, command of the region rotated between NATO members every nine months.
The 200-man reinforcement to be announced next week is smaller than that first recommended by an MoD review of British force levels in Afghanistan.
At a cabinet sub-committee meeting in March, ministers had agreed to send as many as 450 extra troops.
Patrick Mercer, a Conservative MP and former Army commander, said that ministers are only starting to realise the scale of the military challenge in Afghanistan.
He said: "I think you have got to take a gentle glance at British history and Soviet history with the Afghans to know that when they start fighting, they fight.
"I think there has been a corporate intake of breath at the Ministry of Defence which has been used, since the Korean War, to relatively bloodless fights.
"Now we are going back to the battles our fathers and grandfathers experienced."