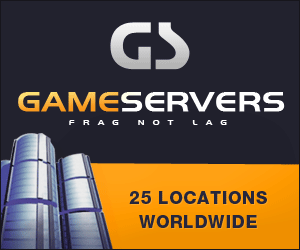 BAGHDAD, Nov 28 (Reuters) - British consular officials in Baghdad
are investigating reports that at least two British nationals may have been
killed near the Iraqi capital, an embassy spokeswoman said on Monday.
Iraqi Interior Ministry sources told Reuters earlier that six
foreigners were attacked by gunmen just south of Baghdad as they were
travelling to Kerbala. They said three had been killed and three wounded and
that they appeared to be Asian.
A Reuters cameraman at Yarmouk hospital in Baghdad said the body of
at least one British Asian man had been brought into the hospital. A copy of
the man's passport and those of at least four other British nationals were
being held by hospital staff.
"Our consular and security staff are investigating the reports,"
said Lisa Glover, a spokeswoman for the British embassy in Baghdad. "We've
heard that it could be two British nationals, but we know no more than
that."